I
love love love
Keeping Up With The Kardashians
. I don't care what anyone else thinks or says about that family and that show, they are pure entertainment. I find myself smiling through entire episodes, giggling away. Nothing wrong with that.
One of my favourite aspects of watching the show is getting to see inside their
beautiful
homes. They are glamourous and bold and absolutely stunning. My favourite home out of all of them is hands down Kourtney and Scott's and for quite some time now I've been searching the internet for photos of it. None to be found.... Until yesterday!!! Kourtney shared some of the photos of her home being featured in InStyle Magazine this month on
Instagram
and I almost choked I was so excited. And now I get to share them with you! If you're interested in reading her comments about each room check out the article on InStyle's website
here
.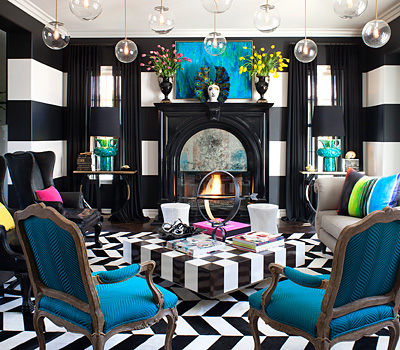 The living room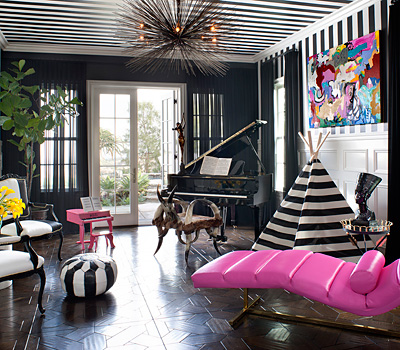 The piano room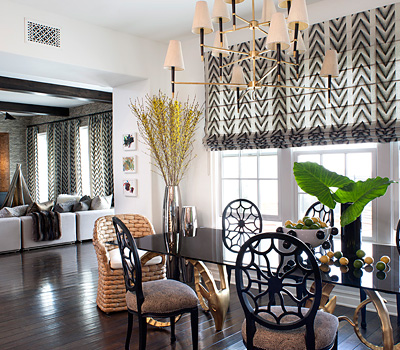 The dining room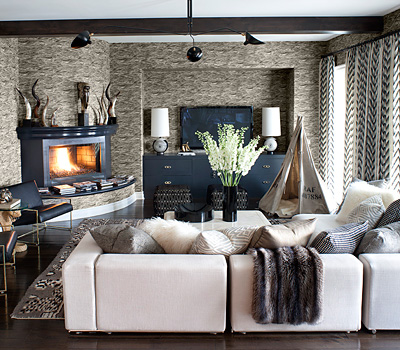 The family room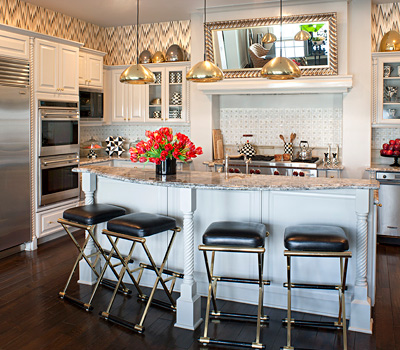 The kitchen (duh)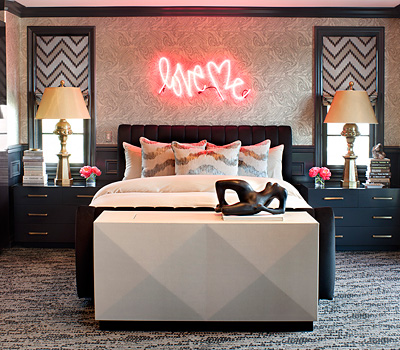 The master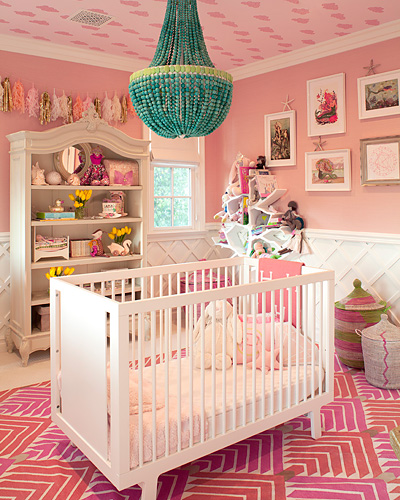 Penelope's nursery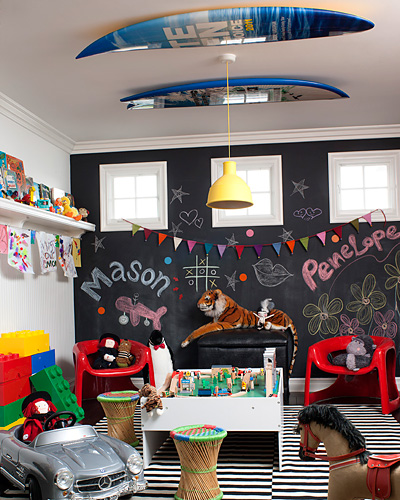 The playroom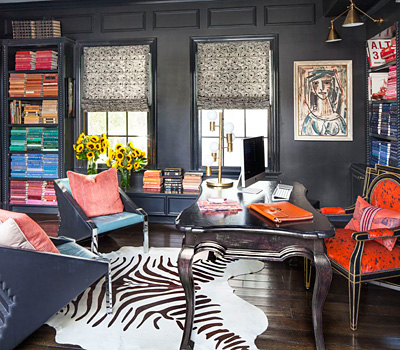 The office
The lighting in each room is amazing. Absolutely perfect. If I wasn't so lazy I would break into her home and steal all her lights. And that painting in the piano room is just the best. I actually painted something quite similar yesterday myself when I was painting with Georgina
Totally the same.... err...
Which is your favourite room? Or is it too much for you?